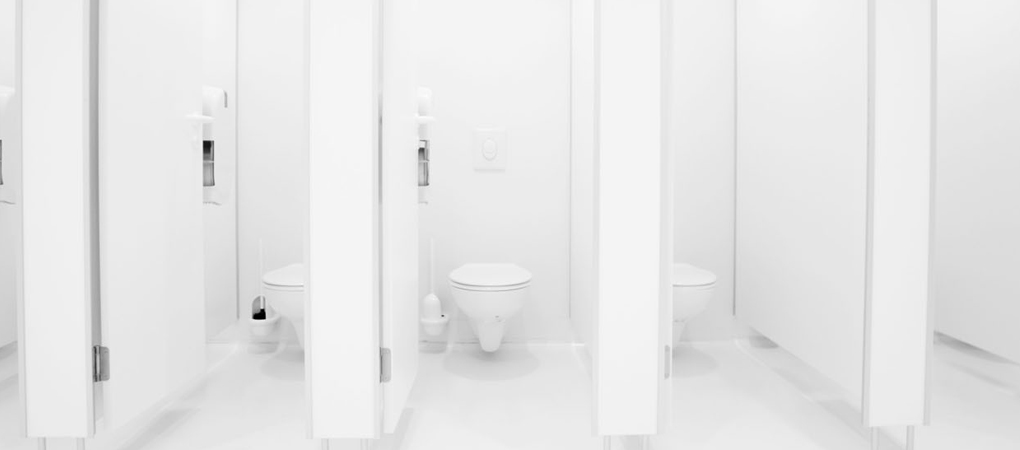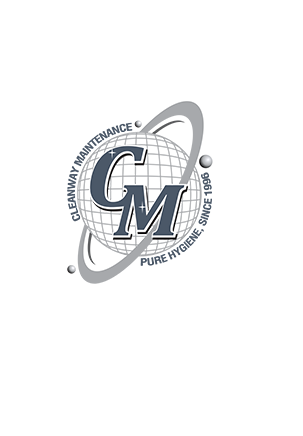 Chicagoland's Premier Commercial Janitorial Service Provider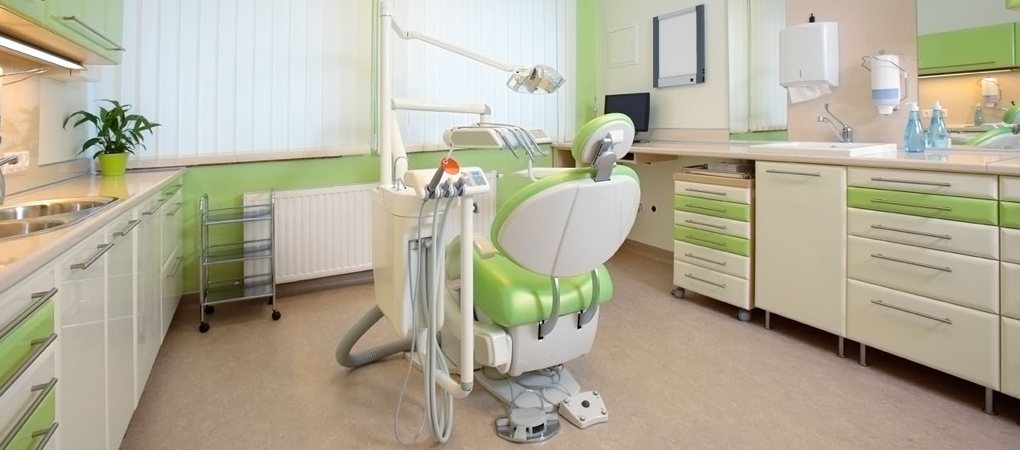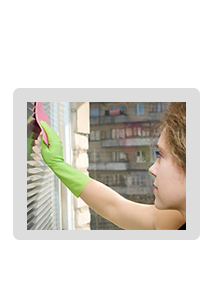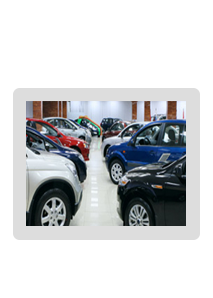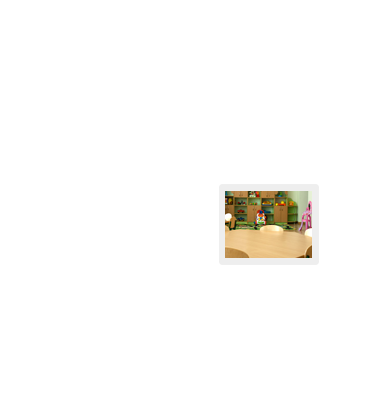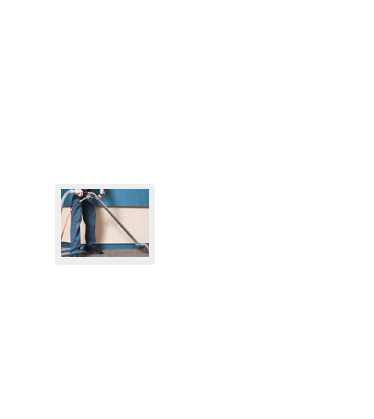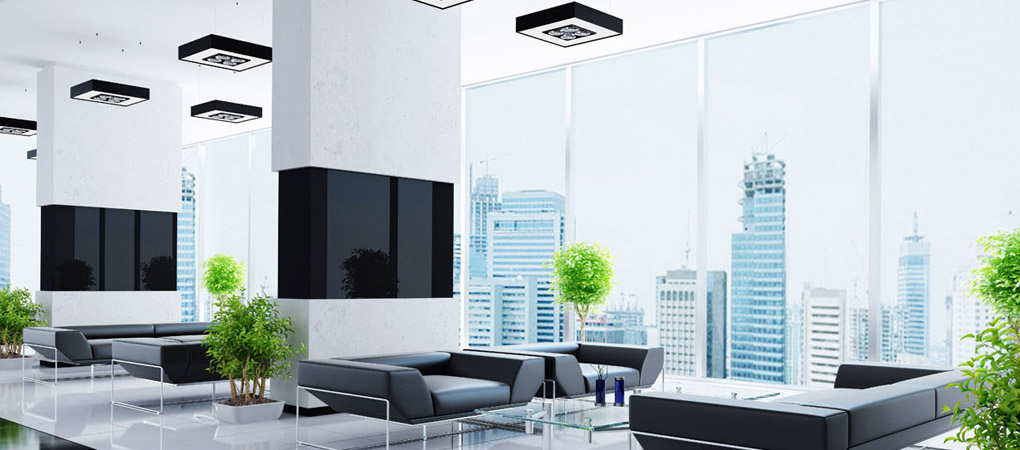 Full Service & Family Owned for 25 years
Commercial Cleaning, Janitorial, Water Damage Restoration
Chicago, IL
Family owned and operated since 1996, Cleanway has been a pioneer commercial cleaning company in Chicago, IL for 25 years. Leveraging the most advanced cleaning equipment, efficient janitor training programs, and state of the art software for performance tracking and communication, Cleanway has been able to bring premium commercial cleaning service to the most demanding Chicago, IL area businesses. Utilization of regional supervisors to perform regular inspections and enforce quality commercial cleaning service over time, enables Cleanway to incorporate full service cleaning to the highest standards. Strong family values and commitment to exceptional customer service has allowed our janitorial company to grow to over 100 employees. We understand the importance of being your partner in success and an extension of your business. Our primary focus is building strong and lasting relationships with each one of our clients in Chicago, IL through high quality and consistency to enable the highest ROI in the industry.
Experts in all type of Cleaning
Chicagoland's Premier Commercial Janitorial Service Company
"Before I hired Cleanway, I heard about their great reputation in the Chicago area. After hiring them, I know that they are a cost effective value added solution for my facilities. I appreciate their attention to detail, outstanding service, fantastic suggestions and how they have virtually eliminated any cleaning related complaints."

"Cleanway Maintenance cleans our facility. The communication is excellent as far as getting the paper products. Anytime I have an issue they handle it immediately. I have been using them for several years and I like working with Elena and Chris."

"I have worked with Nick and Elena for several years. They have always been very responsive to our needs. It is their personal touch that distinguishes them from the rest".

"Cleanway Maintenance responds to the needs of their customers in a very timely manner. They are dedicated to providing quality service to their clients. As their customer, we value the close and responsive relationship we have established with them!"

"The crew who works on our building is great. They're very thorough and consistent. Anytime we have additional needs or requests, I communicate those to Maggie and the cleaning crew is on top of it the next time they're in. The individualized attention really sets them apart from other services."

"We have been very pleased with the office cleaning service from Cleanway. Elena and her crew are always prompt to address any concerns or extra requests that we may have and are very good at following up to ensure their service meets our satisfaction."